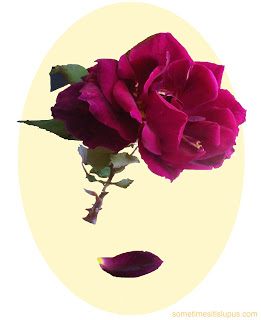 We, who battle daily against lupus,
take the time to remember,
those who have fought the wolf and lost.
We give thanks to God that
they are no longer in pain.
And we hope and pray for a day
when there will be a cure,
and the wolf will not take
any more lives.
Please feel free to write your own tributes to people who have lost their lives to lupus in the "comments" section of this page.