Here's just a quick look at some Christmas gift ideas from the
Business Directory
.
Bracelets Beads and Bling
has an album of Christmas-themed jewellery, but also has lots of beautiful items for any time of the year.
Craftego
has some amazing handcrafted jewellery.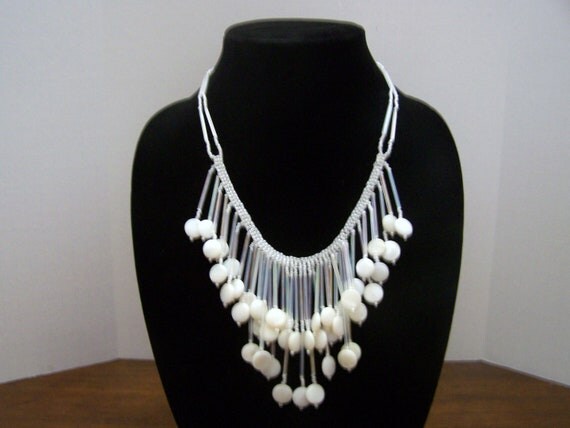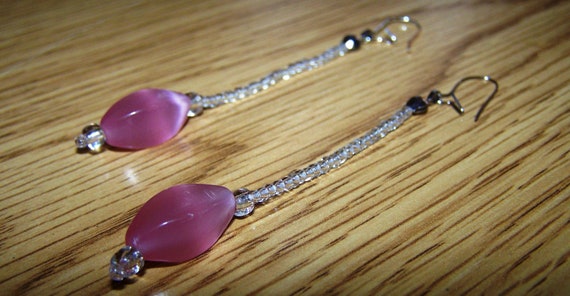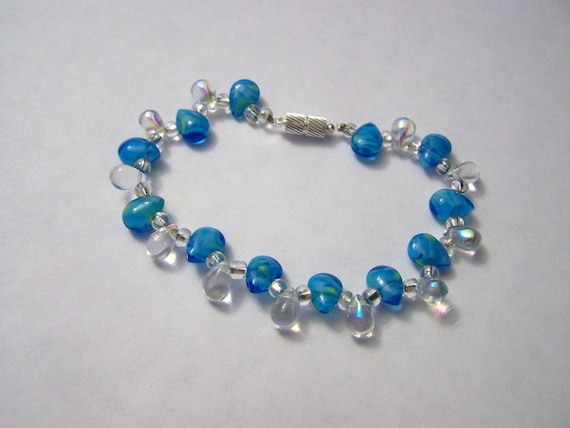 warmnfuzzyfibrearts
has a huge variety of items, from the shoulder wrap hot/cold pack below, through to jewellery.
There's heaps more. Take some time to click through the businesses listed. You might be surprised at what you'll find.